Friday, November 24rd through Saturday, November 25th.
Dave's Black Friday Sale is not to be missed! Everything will be at least 20% off of regular price! Many items will be on sale for more than 20% off.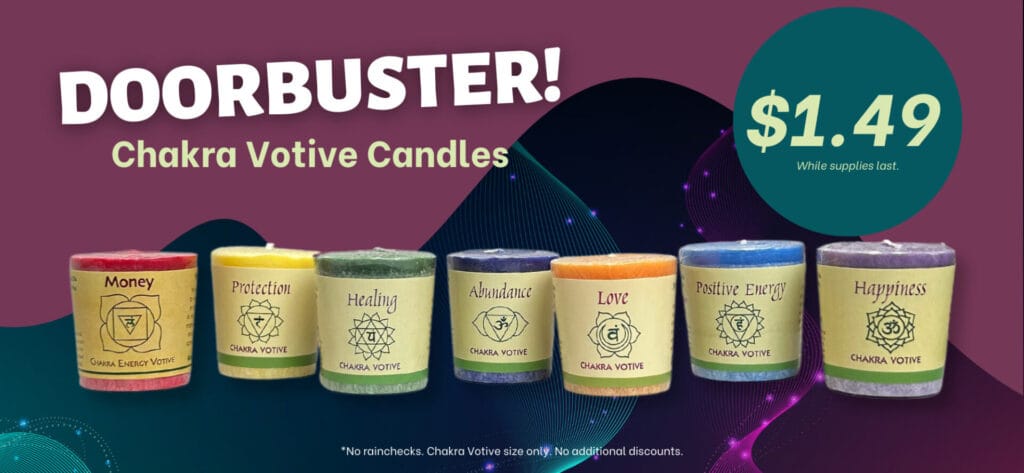 This is a great time to stock up on:
Gifts
Candles made from sustainable sourced palm oil
Natural Skincare
Vitamins
Herbs
Homeopathics
Cell Salts
Books
Crystals
Jewelry
Fish Oil
Probiotics
Enjoy a low stress Black Friday shopping experience at Dave's. Our friendly staff will help you find the right products for you.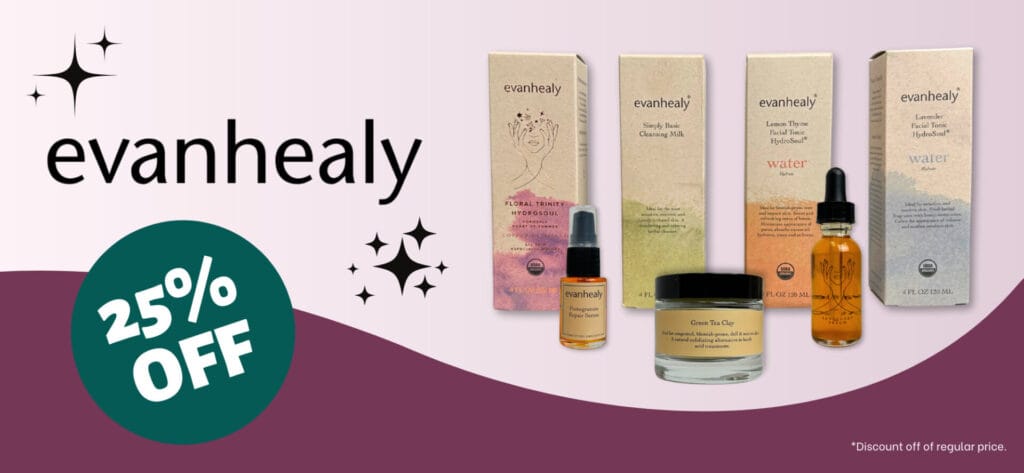 As a bonus this year, you can sort through Dave's used books from his very own extensive library. You will find many treasures, including books that might be out of print.
Cyber Monday
If you live too far to come to our Black Friday Sale consider ordering formulas online. Cyber Monday is November 27th. All Dave's formulas will be 20% off online.